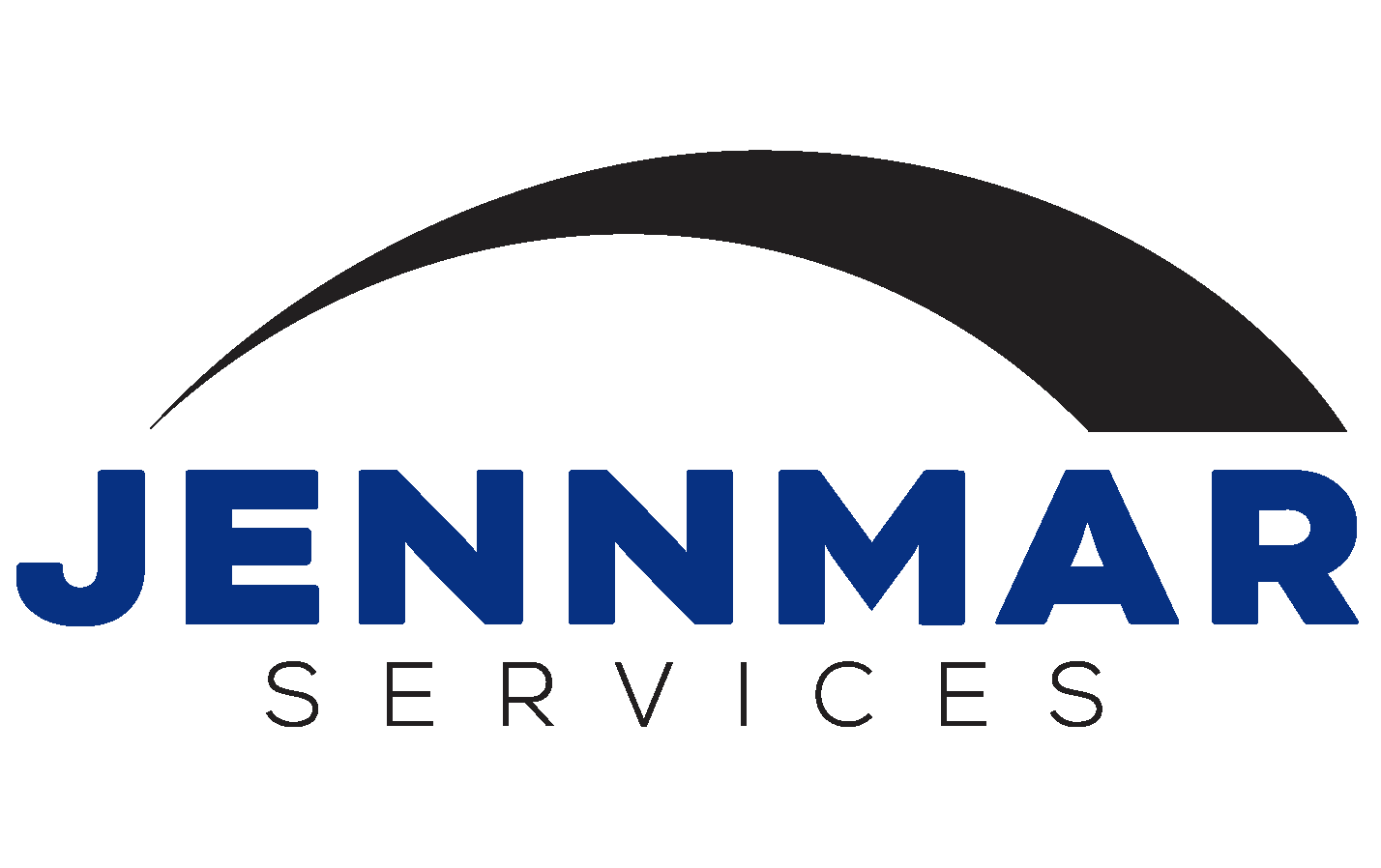 JENNMAR Services provides well-trained, drug-free, experienced personnel who are qualified to work in the the construction, industrial, coal, oil & gas, medical, administrative and distribution industries. We can supplement an existing workforce during peak work periods or act as a screening service allowing a company to observe a potential employee's skills and work ethic before hiring them full-time.
Beyond providing our customers with experienced personnel, JENNMAR Services provides reliable transportation and site development services for oil and gas companies and commercial and residential contractors. Our Hot Shot Trucking service is available 24/7 for qualified customers who need transportation of expedited loads, and it's the region's go-to source for trucks, heavy equipment, and professionally licensed drivers and heavy equipment operators.
We serve a diverse roster of construction and oil and gas clients in Pennsylvania, Kentucky, Maryland, New York, Ohio, and West Virginia by supporting their transportation and production needs.
Trucking and 24/7 Hot Shot Trucking Careers:
• Class A CDL with and without Air Brake
• Class B
On-Site / Field Careers:
• Equipment Operators
• Laborers
We are continually growing and diversifying to meet your needs and are NOW HIRING! JENNMAR Services offers competitive wages, paid vacation, benefits, and a 401K plan. For more information on your workforce solutions or next career visit us at
www.jennmarservices.com
.