JENNMAR has been an innovative leader in ground control for the mining industry for more than forty years. Over the past decade, the success of our products and engineering solutions has led us, quite naturally, into the construction industry as well. JENNMAR not only provides the industry with quality products but also quality people to do the work as well.

JENNMAR's brand of afflitlates' ability to provide a complete range of complementary ground control products and services ensuring quality, efficiency and availability, resulting in reduced costs, reduced lead times and increased customer satisfaction.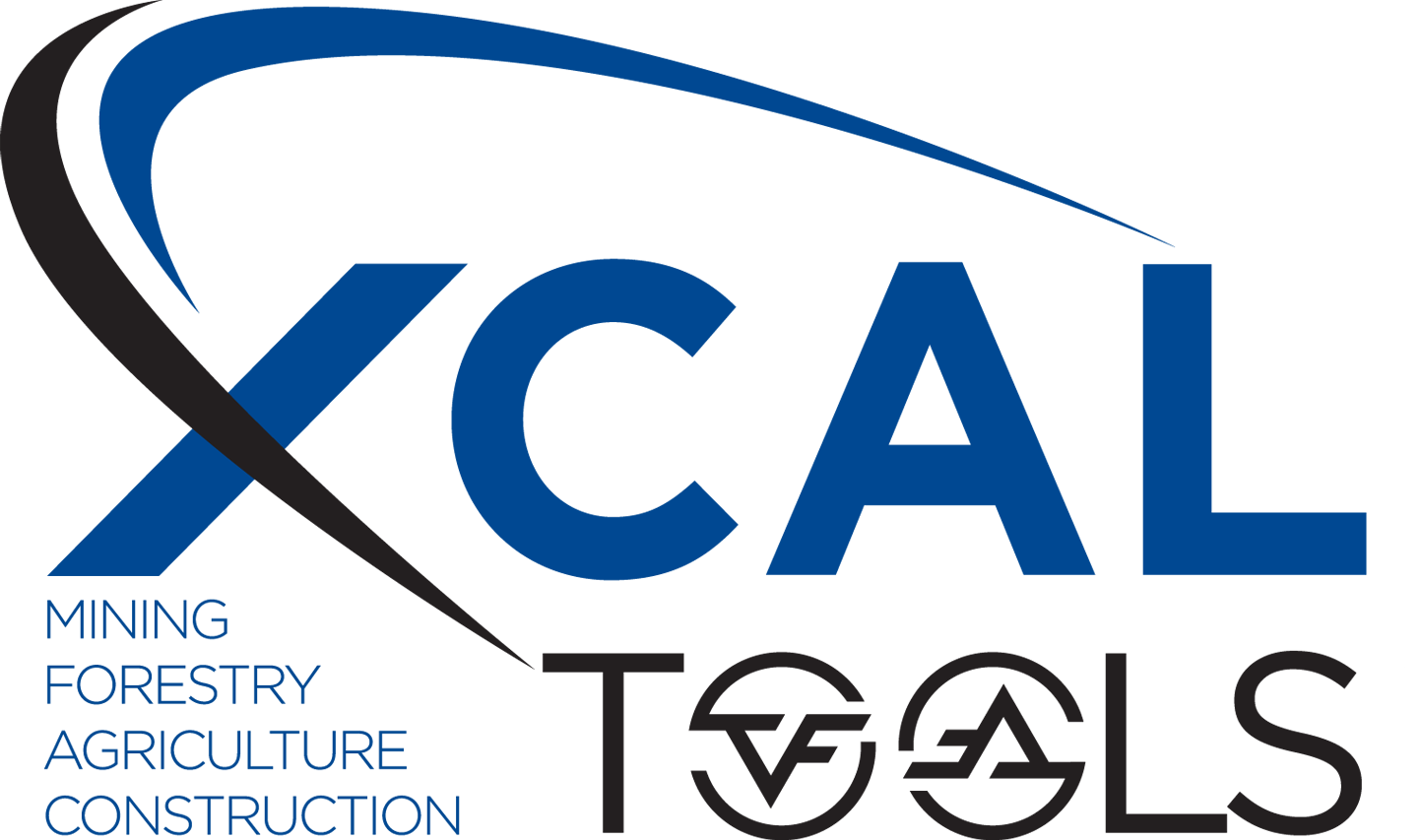 Mining
Forestry
Agriculture
Construction
XCAL TOOLS brings tremendous capabilities and increased product offerings of American-made cutting tools, with new hard-facing capabilities and manufacturing of OEMs, in agriculture, forestry, mining, tunneling, and construction industries serving North America. For more information on how we can help you please visit www.xcaltools.com.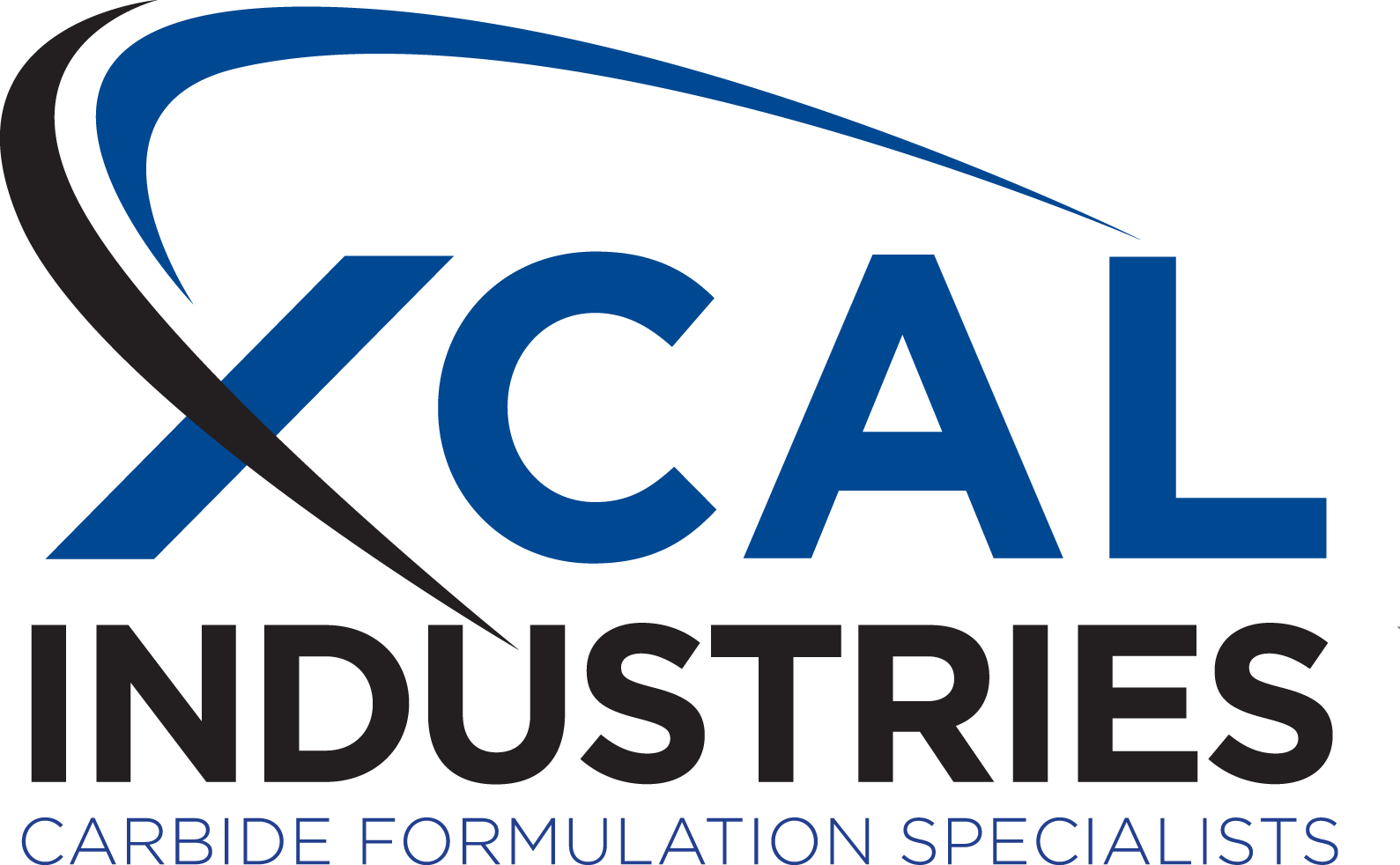 While our origins are in the mining industry, our quality carbide products can now be found in the tools and products that play a significant role in medical device manufacturing, aerospace, energy, railroad, construction, agriculture, automotive, and forestry industries.
With over 50 grades of materials available and expertise in customized powdered processes, we provide both standard and specialty grades to accommodate each customer's specific requirements. For more information on how we can help you please visit
www.xcalindustries.com
.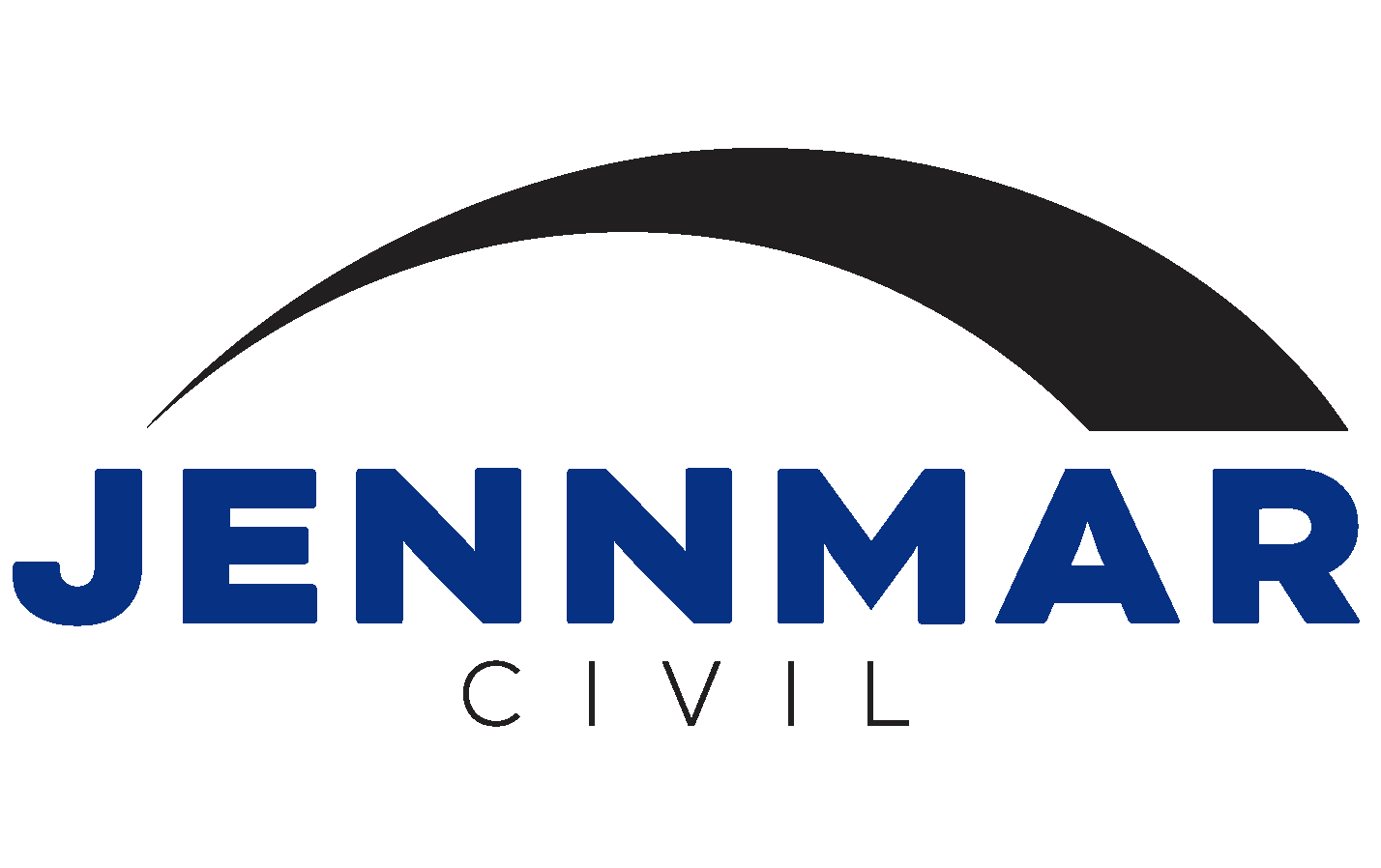 JENNMAR Civil is dedicated to providing products and services to the Civil Construction and Tunneling industries. Our primary Civil product roster includes materials typically used for large diameter shaft and tunnel ground support systems, as well as, steel rail and pipe support products. For more information on how our civil division can help you please email us at
info.civil@jennmar.com
.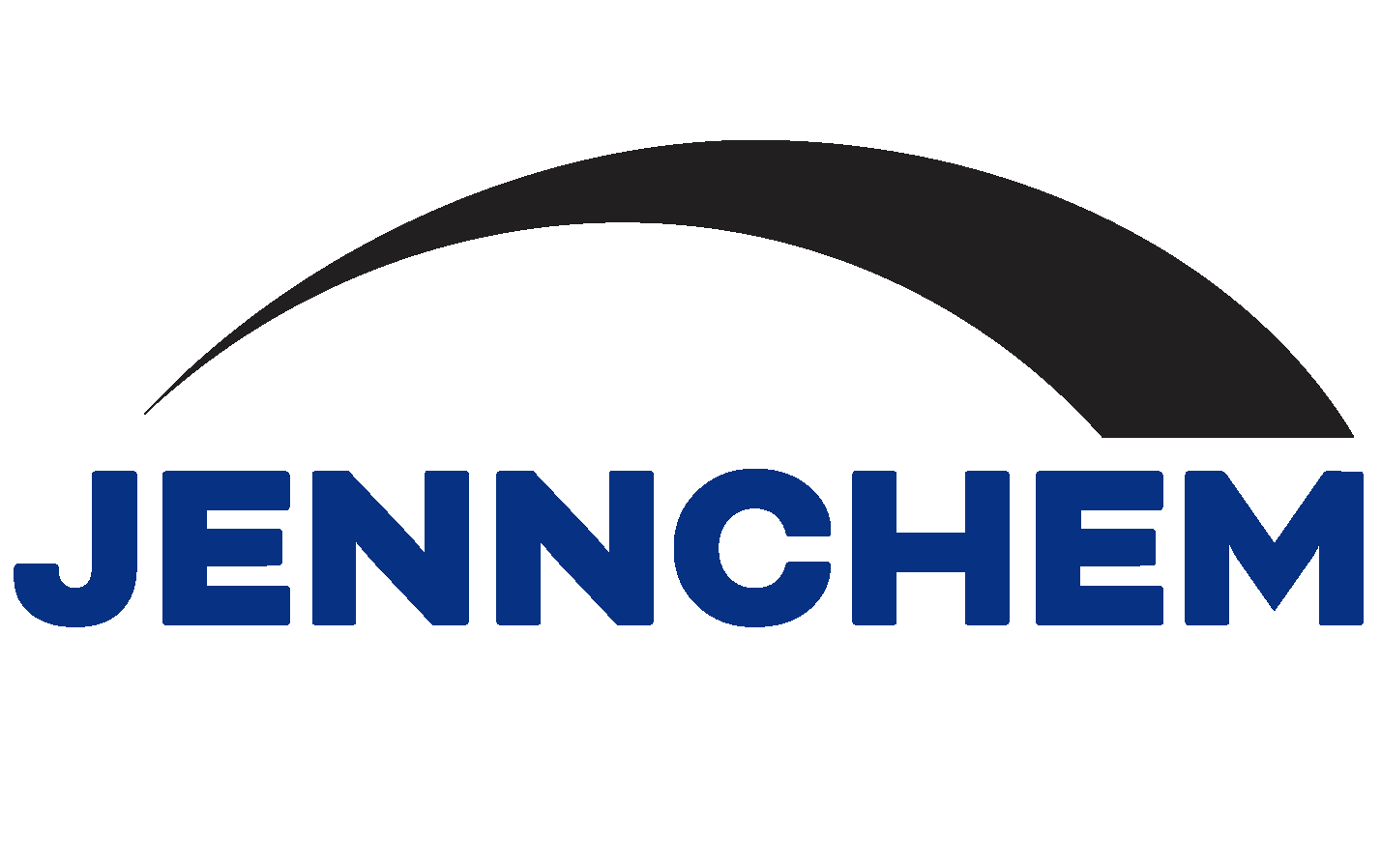 JENNCHEM is the world's largest installer of underground standing support and ventilation control devices, pumped from the surface of mines and tunnels. JENNCHEM designs, delivers, and provides on-site services and support for chemical roof support, rock stabilization, and ventilation sealing products to the mining and underground construction industries. To find out more information or request our services please visit us
www.jennchem.com
.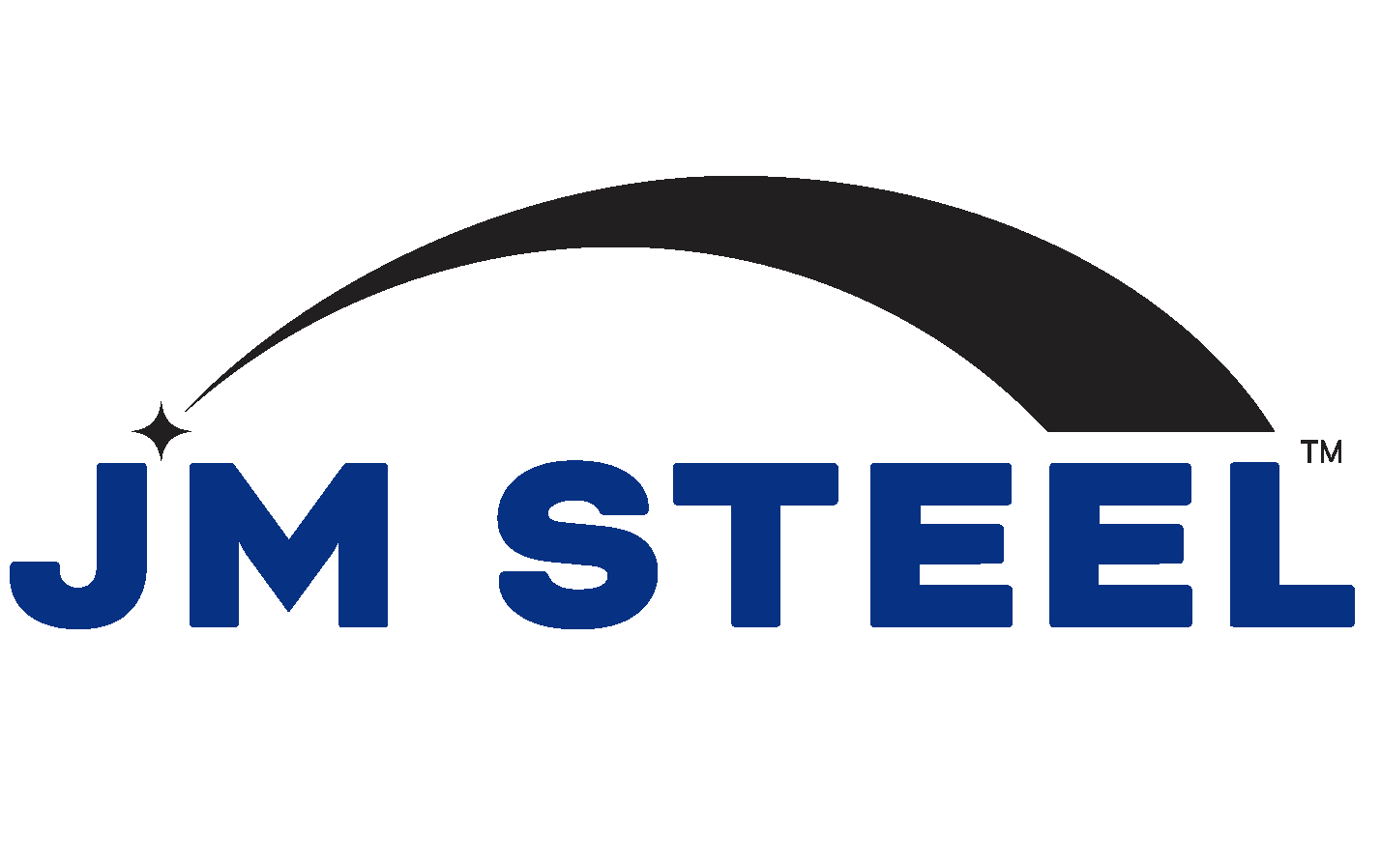 JM Steel has the processing capability and extensive inventory to provide a variety of flat rolled steel products including master coils, slit coils, blanks, beams, sheets, flat bars and panels. With its geographical advantage, being located next to a world leader in coil production, JM Steel prides itself in being the most responsive steel processor in the southeast. For more information on how our steel processing and warehousing facility can provide solutions for your business visit our website at
www.jm-steel.com
.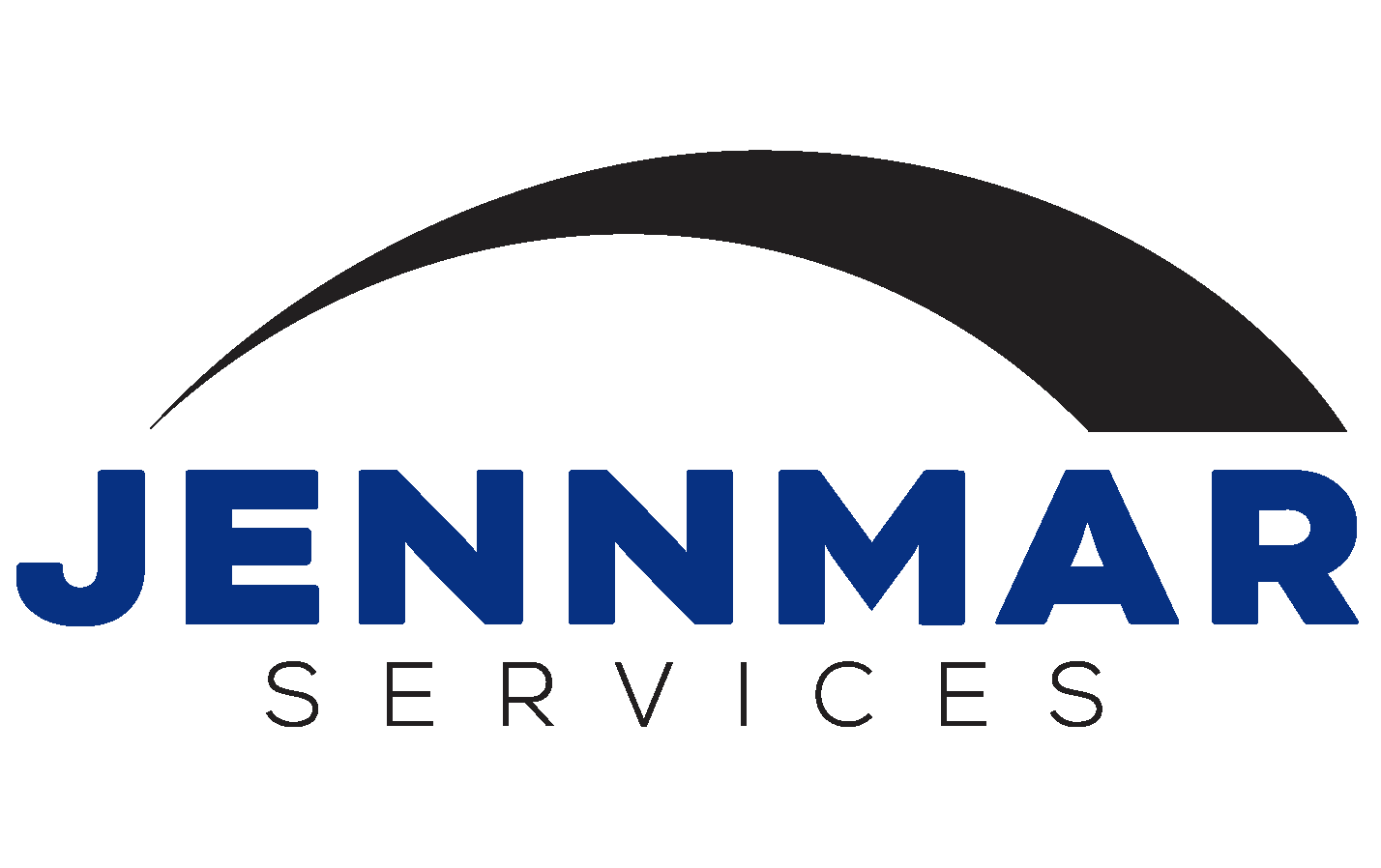 JENNMAR Services provides well-trained, drug-free, experienced personnel who are qualified to work in the the construction, industrial, coal, oil & gas, medical, administrative and distribution industries. We can supplement an existing workforce during peak work periods or act as a screening service allowing a company to observe a potential employee's skills and work ethic before hiring them full-time.
Beyond providing our customers with experienced personnel, JENNMAR Services provides reliable transportation and site development services for oil and gas companies and commercial and residential contractors. Our Hot Shot Trucking service is available 24/7 for qualified customers who need transportation of expedited loads, and it's the region's go-to source for trucks, heavy equipment, and professionally licensed drivers and heavy equipment operators.
• Access Roads Construction/Maintenance
• Environmental Control Device Installation and Removal
• Demolition
• Excavation
• Fencing
• HDPE Installation
• 24/7 Hot Shot Trucking
• Site Development
• Reclamation
We are continually growing and diversifying to meet your needs and are NOW HIRING! JENNMAR Services offers competitive wages, paid vacation, benefits, and a 401K plan. For more information on your workforce solutions or next career visit us at
www.jennmarservices.com
.