JENNMAR has been an innovative leader in ground control for the mining industry for more than forty years. Our brand of affiliates provide the ability to offer a complete range of complementary ground control products and services ensuring quality, efficiency and availability, resulting in reduced costs, reduced lead times and increased customer satisfaction.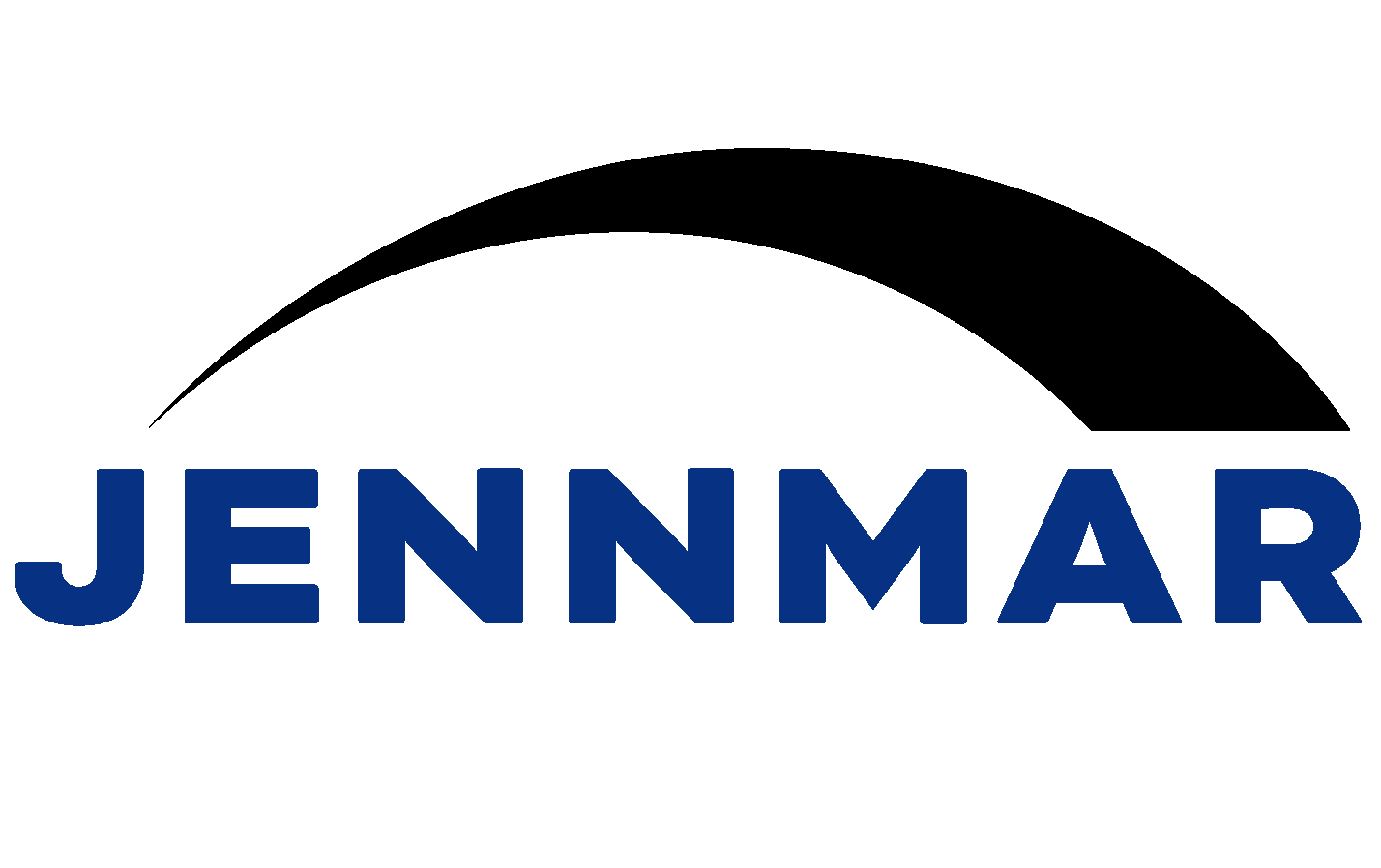 At JENNMAR fabrication takes place in our more than 20 strategically located manufacturing facilities associated with our affiliated brands. From bolts and beams to channels and trusses, to resin and rebar, and more, JENNMAR is ideally positioned to meet the industrial fabrication demands of our customers.
Visit our
contacts page
for a complete list of all of our manufacturing locations.
Click here
for a complete listing of our products.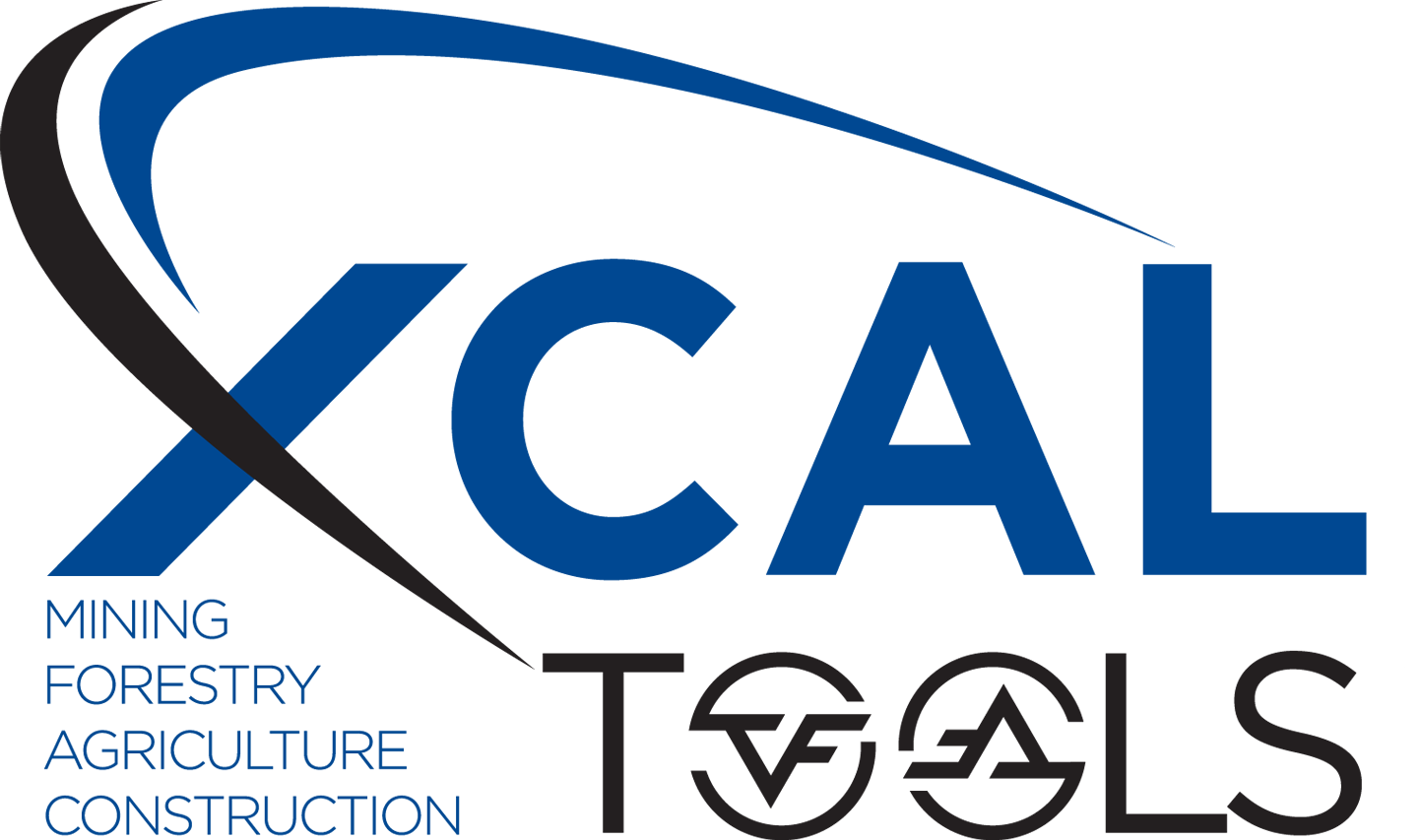 Mining
Forestry
Agriculture
Construction
XCAL TOOLS brings tremendous capabilities and increased product offerings of American-made cutting tools, with new hard-facing capabilities and manufacturing of OEMs, in agriculture, forestry, mining, tunneling, and construction industries serving North America. For more information on how we can help you please visit www.xcaltools.com.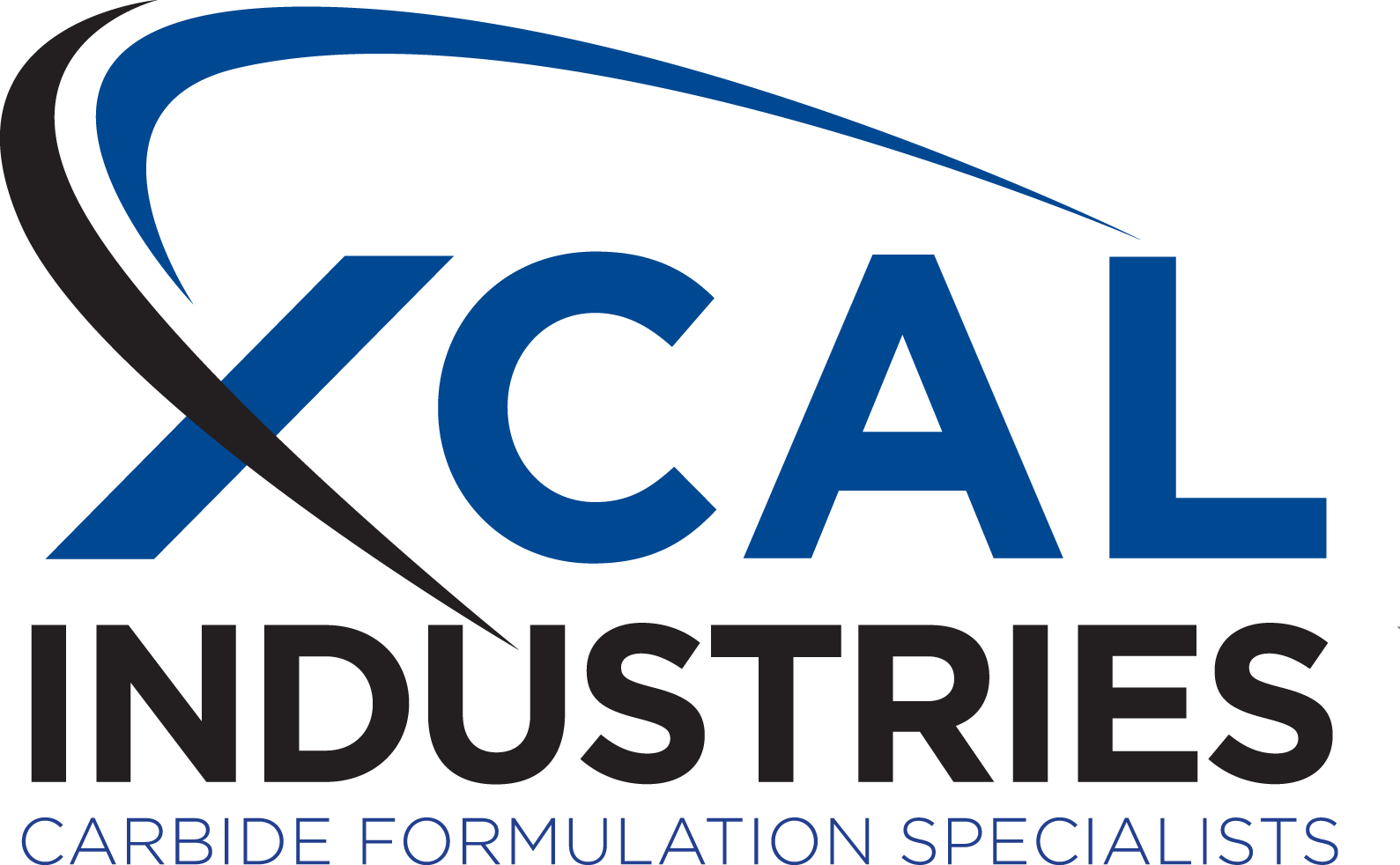 While our origins are in the mining industry, our quality carbide products can now be found in the tools and products that play a significant role in medical device manufacturing, aerospace, energy, railroad, construction, agriculture, automotive, and forestry industries.
With over 50 grades of materials available and expertise in customized powdered processes, we provide both standard and specialty grades to accommodate each customer's specific requirements. For more information on how we can help you please visit
www.xcalindustries.com
.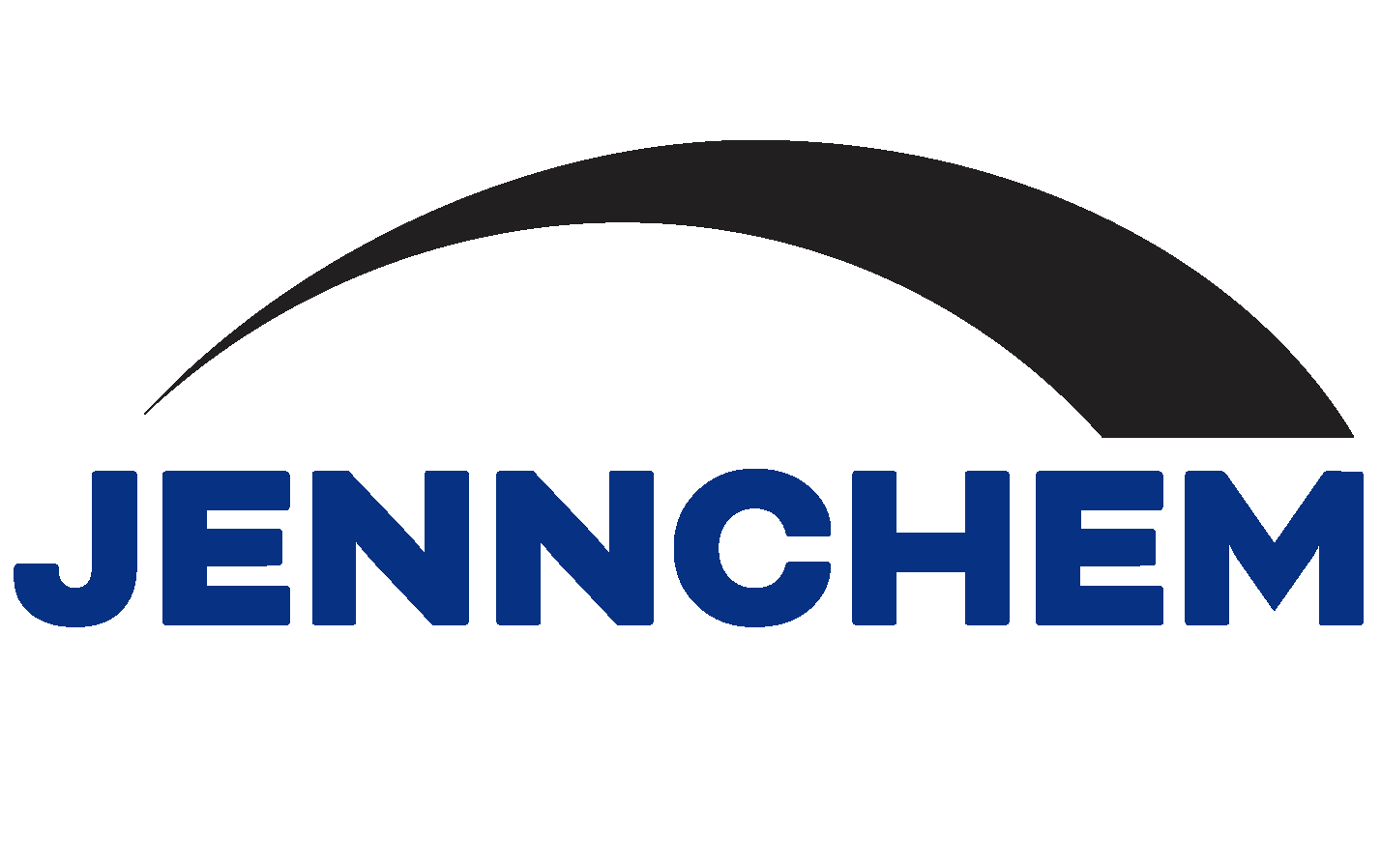 JENNCHEM is the world's largest installer of underground standing support and ventilation control devices, pumped from the surface of mines and tunnels. JENNCHEM designs, delivers, and provides on-site services and support for chemical roof support, rock stabilization, and ventilation sealing products to the mining and underground construction industries. To find out more information or request our services please visit us
www.jennchem.com
.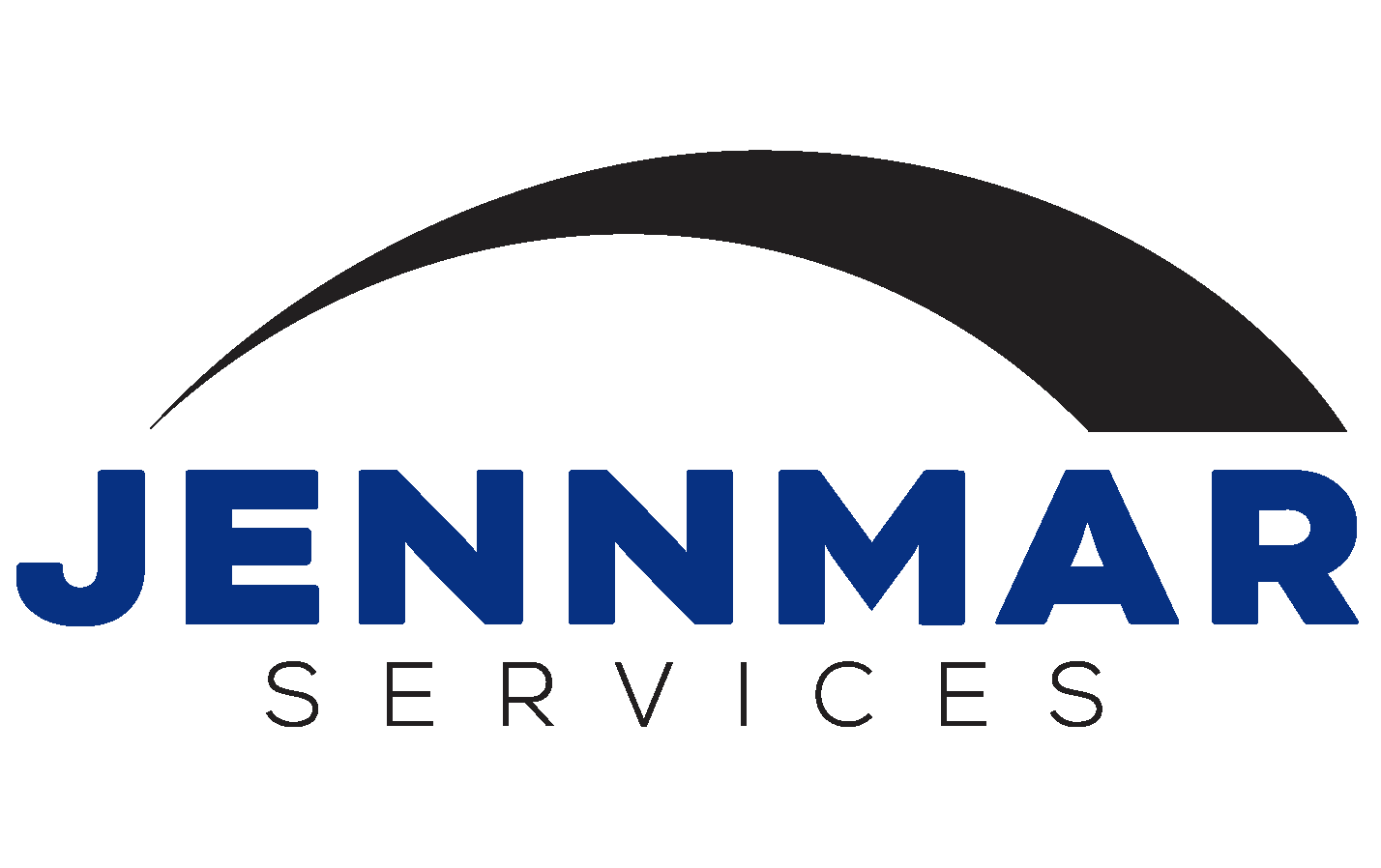 JENNMAR Services provides well-trained, drug-free, experienced personnel who are qualified to work in the the construction, industrial, coal, oil & gas, medical, administrative and distribution industries. We can supplement an existing workforce during peak work periods or act as a screening service allowing a company to observe a potential employee's skills and work ethic before hiring them full-time.
We are continually growing and diversifying to meet your needs and are NOW HIRING! JENNMAR Services offers competitive wages, paid vacation, benefits, and a 401K plan. For more information on your workforce solutions or next career visit us at
www.jennmarservices.com
.