JENNMAR and its affiliate companies work to make sure that the foundations that are built from the ground up are solid. To ensure excellent geo-professional services, our highly qualified engineers ensure that the focus is on what the customer requires and that the full scope of work and technical complexity of the project are addressed.

Our JENNCHEM and JENNMAR Civil engineers, along with our JENNMAR Engineering affiliate, assess and analyze the ground in which buildings and other structures will be erected. Our engineers not only examine the soil, scope the work, and design foundations, they also make recommendations on improvement of ground conditions, excavation of tunnels, and any other underground openings. For more information on our services contact us.

Along with our expertly skilled engineers, we also have the product to support the recommendations and see your project to its completion. If a product does not exist in our catalog, our engineers will design one to meet your project's exact requirements. Our portfolio of civil products, geotechnical products, soil piling, and many more products can exceed expectations.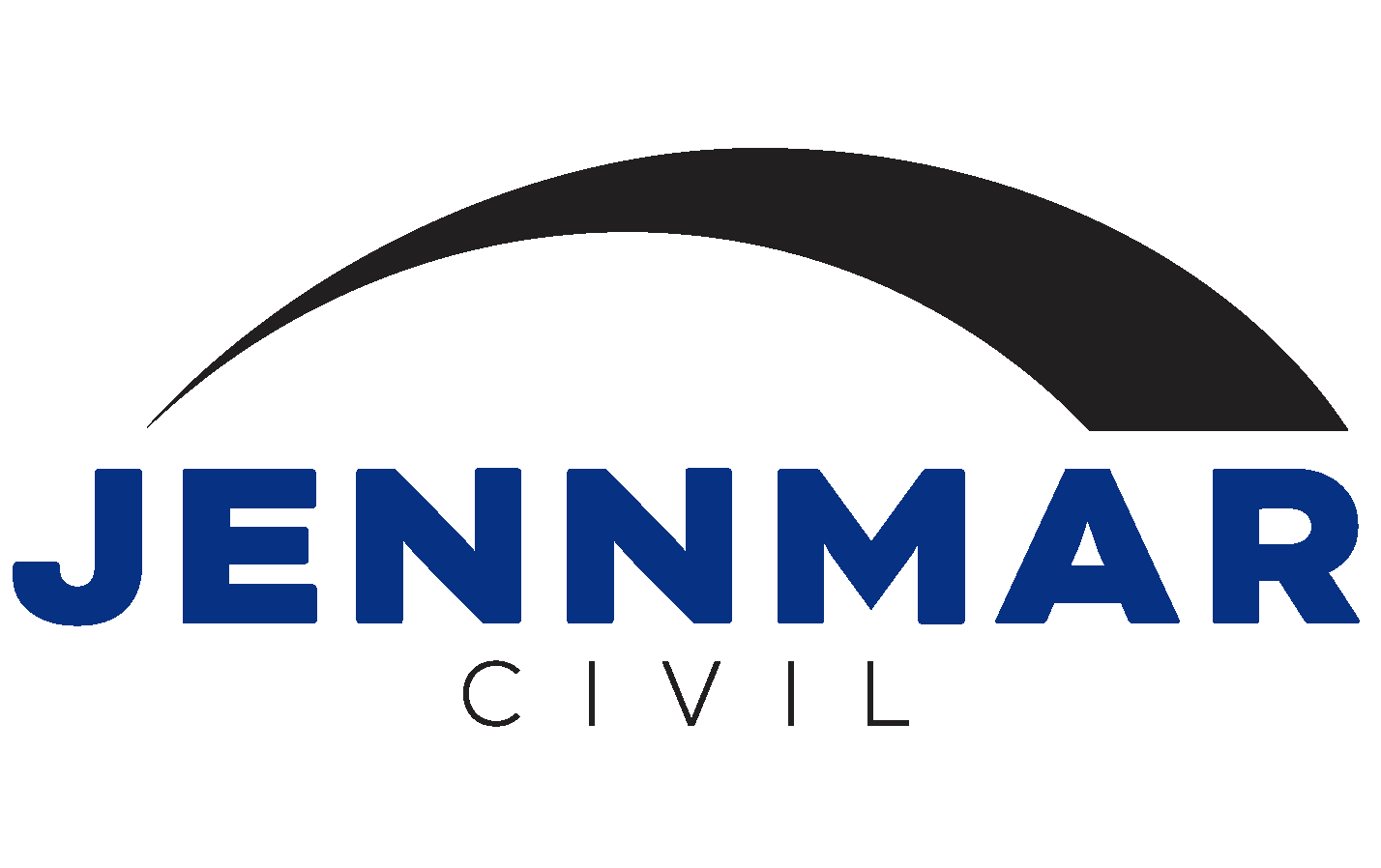 JENNMAR Civil is dedicated to providing products and services to the Civil Construction and Tunneling industries. Our primary Civil product roster includes materials typically used for large diameter shaft and tunnel ground support systems, as well as, steel rail and pipe support products. For more information on how our civil division can help you please email us at
info.civil@jennmar.com
.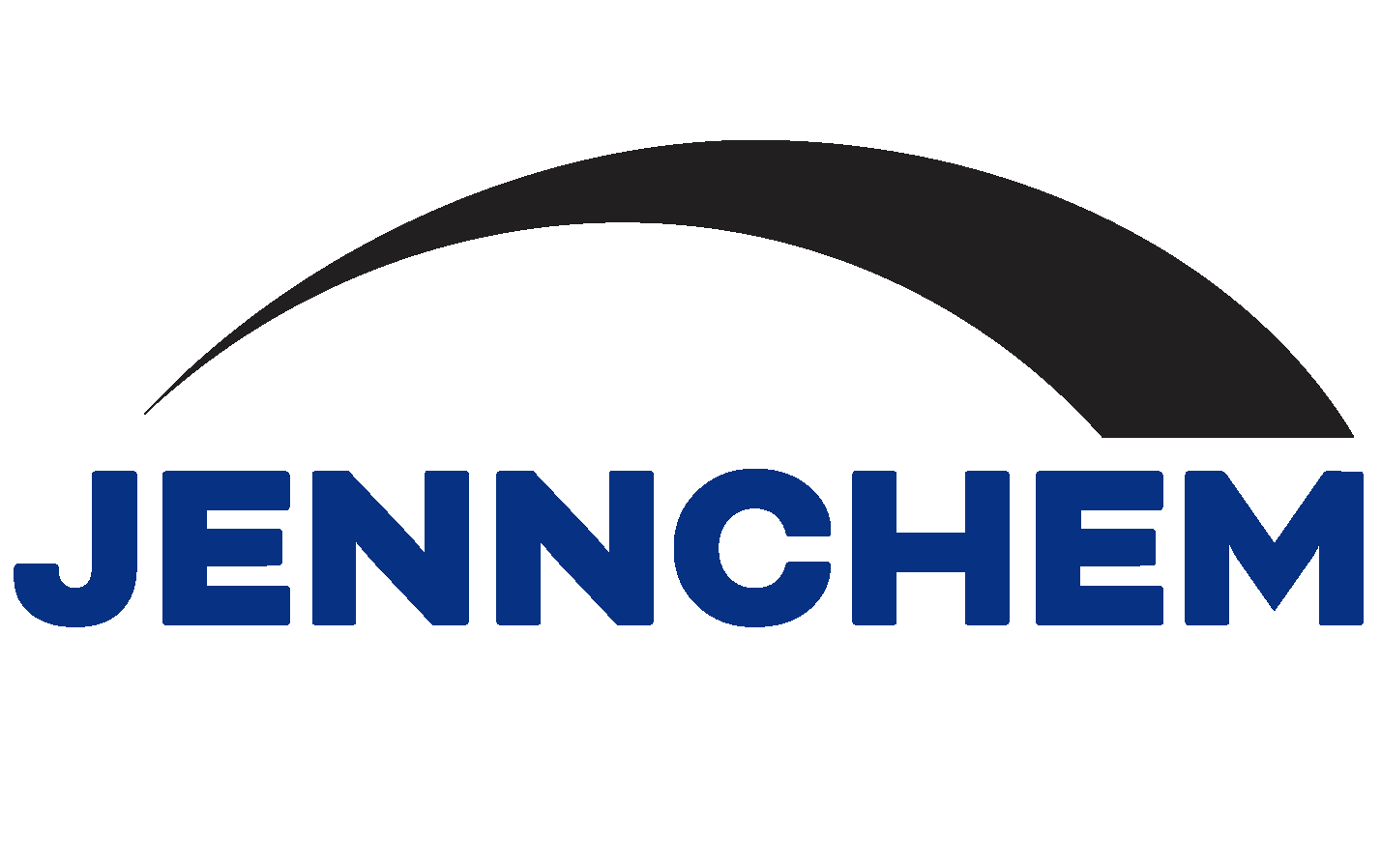 JENNCHEM is the world's largest installer of underground standing support and ventilation control devices, pumped from the surface of mines and tunnels. JENNCHEM designs, delivers, and provides on-site services and support for chemical roof support, rock stabilization, and ventilation sealing products to the mining and underground construction industries. To find out more information or request our services please visit us
www.jennchem.com
.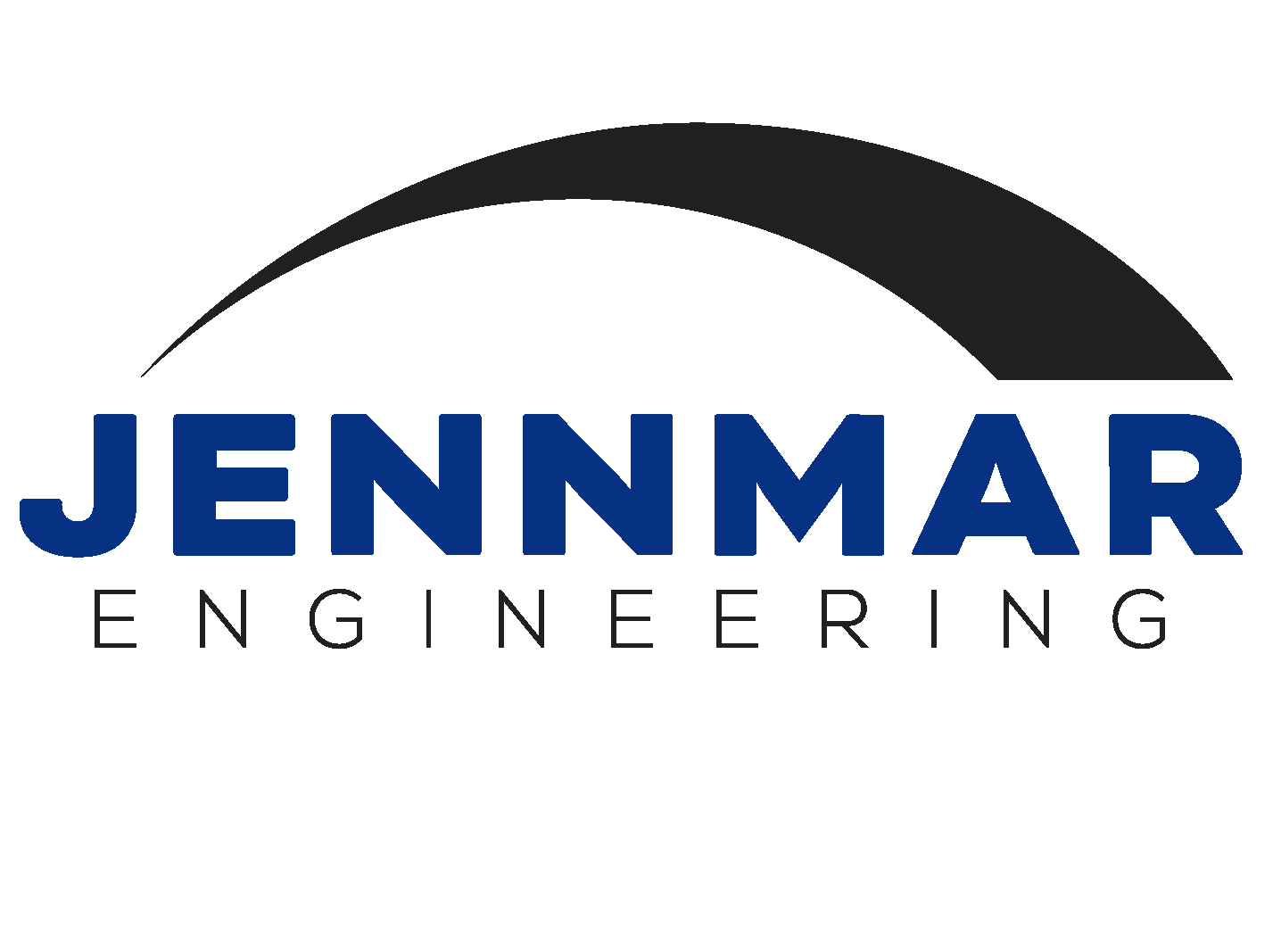 KMS (Keystone Mining Services) is now JENNMAR Engineering an affiliate of JENNMAR, an established, leading manufacturer of ground control products for mining, tunneling, and civil construction. JENNMAR Engineering provides advanced ground control engineering services to our customers. JENNMAR Engineering is also in charge of all new ground control product and system research and development for JENNMAR and its affiliates, as well as quality control and ongoing product improvement.