From land clearing and recycling to natural disaster clean-up and more XCAL TOOLS is a leading manufacturer of OEM replacement wear parts with hard facing for most major brands of Recycling, Forestry, and Agricultural equipment.

XCAL TOOLS takes pride in manufacturing and selling a full line of OEM quality wear parts including industrial grinder replacement wear parts for wear plates, hammers, rakers, inserts and grates, as well as, industrial chipper knives, counter knives, clamps, and holders that are all American-made.

Our state-of-the-art machining and welding equipment allows us to produce the exact part every time. From specialty items to mass production, we can handle your machining, welding, and hard-facing needs, meeting and exceeding your expectations in a creative and efficient manner, while minimizing your costs with a quick turnaround.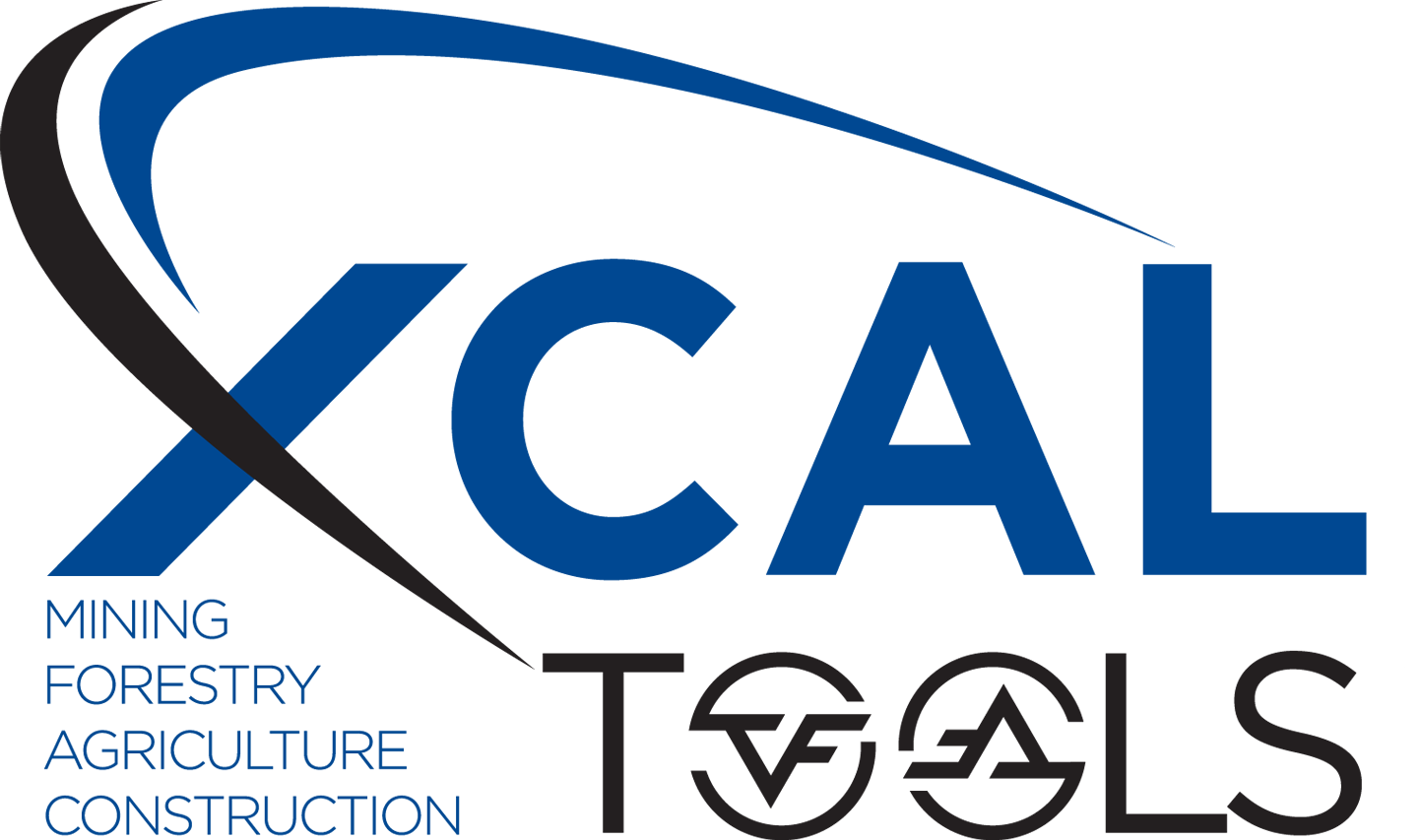 Mining
Forestry
Agriculture
Construction
XCAL TOOLS brings tremendous capabilities and increased product offerings of American-made cutting tools, with new hard-facing capabilities and manufacturing of OEMs, in agriculture, forestry, mining, tunneling, and construction industries serving North America. For more information on how we can help you please visit www.xcaltools.com.