JENNMAR has been an innovative leader in ground control for the mining industry for more than forty years. Over the past decade, the success of our products and engineering solutions has led us, quite naturally, into tunneling applications as well. We've made key acquisitions of equipment purchases and increased our industry knowledge with professionals to strengthen our strong commitment to serving the tunneling industry.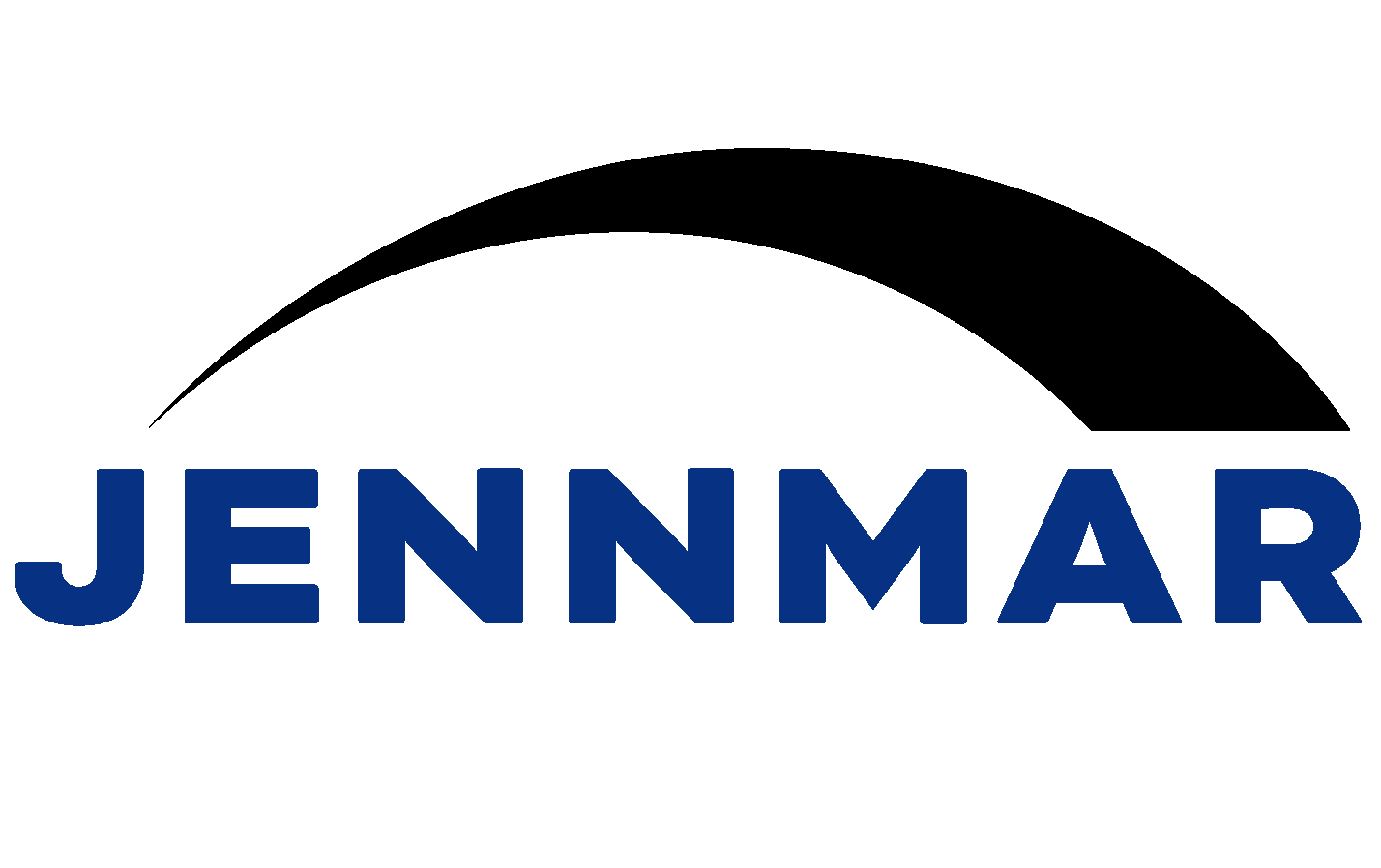 At JENNMAR fabrication takes place in our more than twenty strategically located manufacturing facilities associated with our affiliated brands. From bolts and beams to channels and trusses, to resin and rebar, and more, JENNMAR is uniquely positioned to accommodate our customers' industrial fabrication needs. Please visit our
contacts page
for a complete list of all of our manufacturing locations.
Click here
for a complete listing of our products.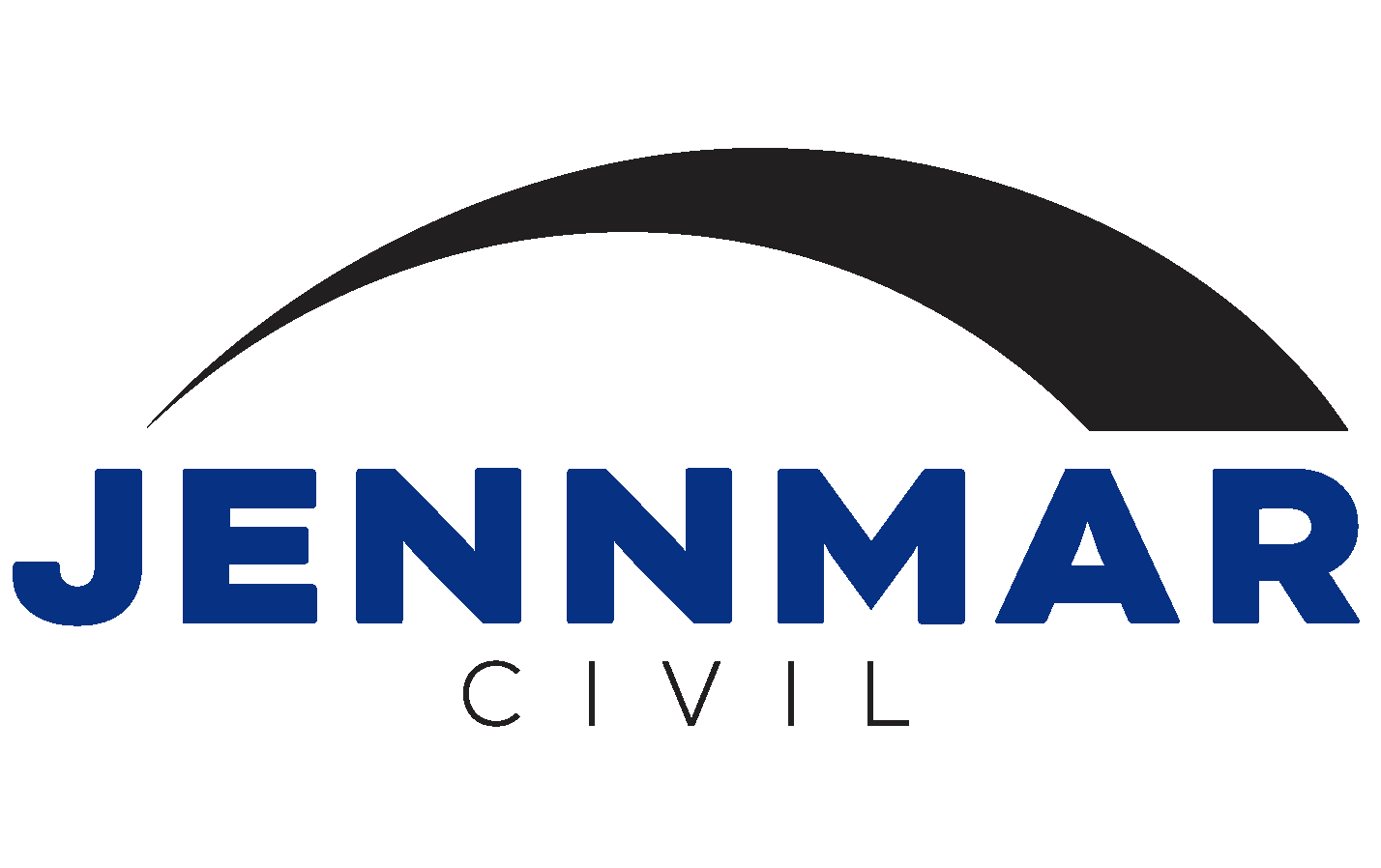 JENNMAR Civil is dedicated to providing products and services to the Civil Construction and Tunneling industries. Our primary Civil product roster includes materials typically used for large diameter shaft and tunnel ground support systems, as well as, steel rail and pipe support products. For more information on how our civil division can help you please email us at
info.civil@jennmar.com
.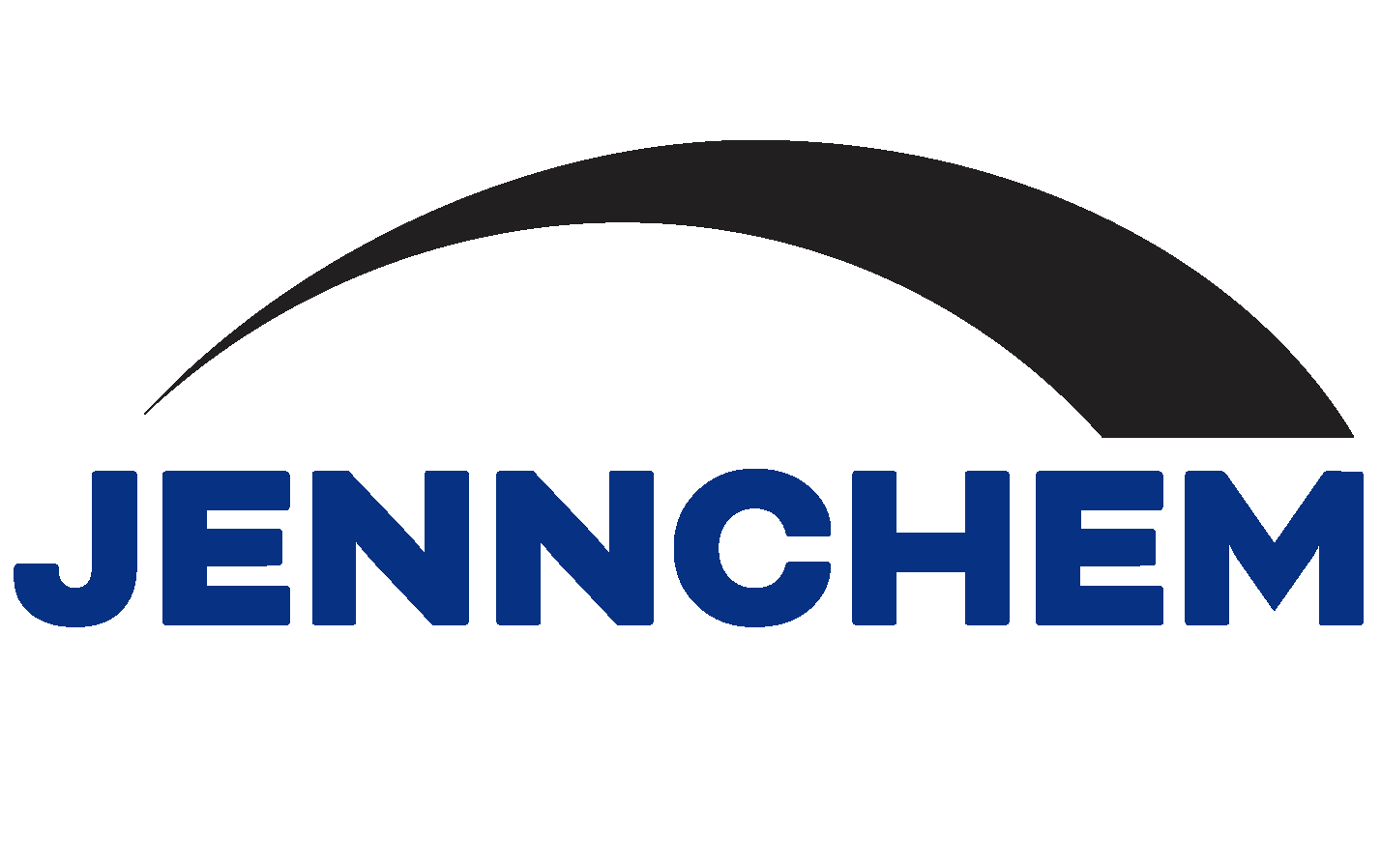 JENNCHEM is the world's largest installer of underground standing support and ventilation control devices, pumped from the surface of mines and tunnels. JENNCHEM designs, delivers, and provides on-site services and support for chemical roof support, rock stabilization, and ventilation sealing products to the mining and underground construction industries. To find out more information or request our services please visit us
www.jennchem.com
.