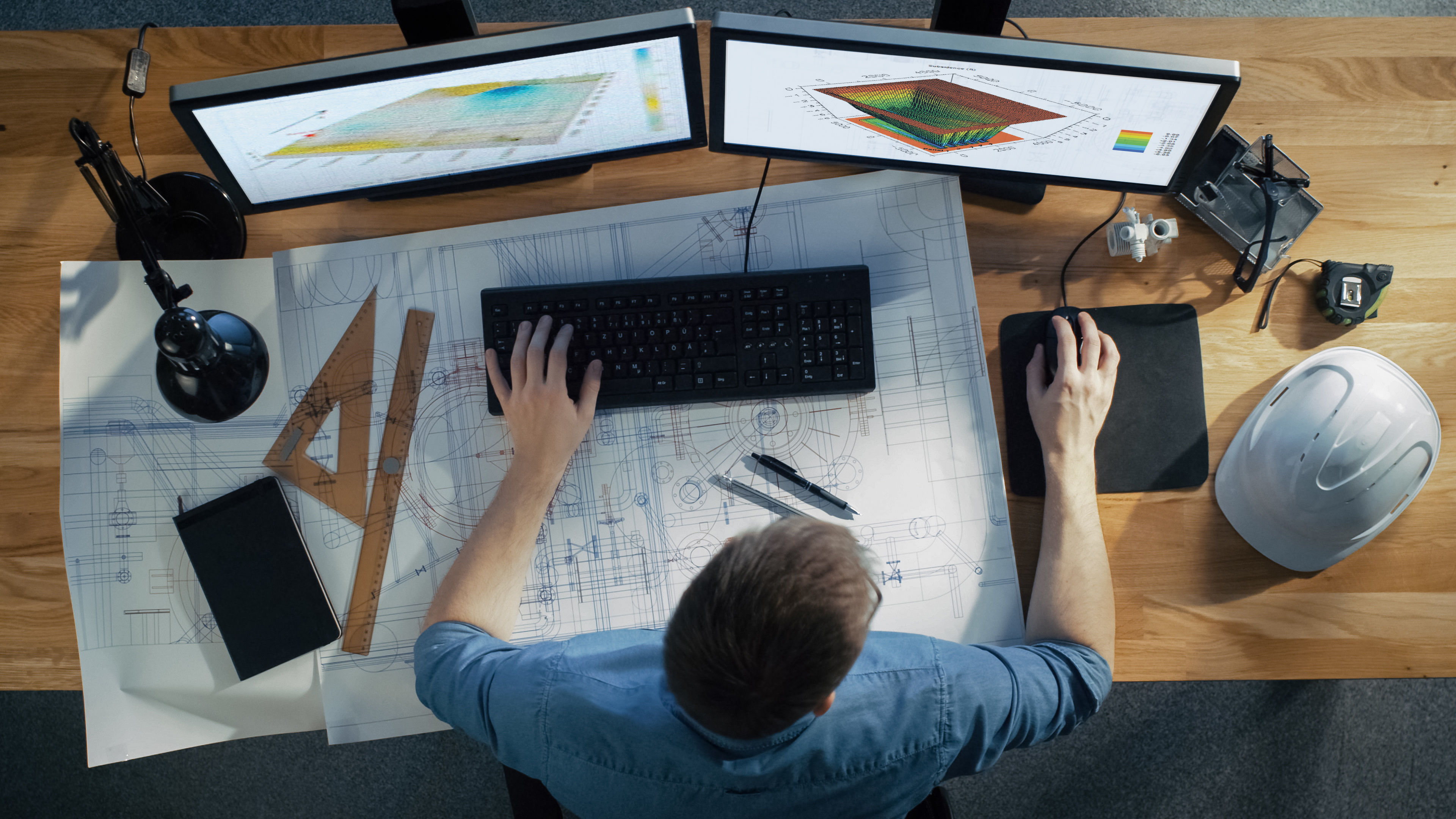 KMS (Keystone Mining Services) is now JENNMAR Engineering an affiliate of JENNMAR, an established, leading manufacturer of ground control products for mining, tunneling, and civil construction. JENNMAR Engineering provides advanced ground control engineering services to JENNMAR customers along with various other industries. In addition to engineering services, JENNMAR Engineering is also responsible for all research and development of new ground control products and systems for JENNMAR and its affiliates and is an integral part of quality control and continuous product improvement.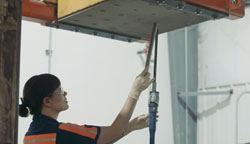 A key part of safety and quality is continuous improvement. JENNMAR Engineering manages the JENNMAR Research & Development program.
The JENNMAR Research Center is a dedicated facility providing research and development testing and quality control of all company's products. It is fully equipped with state-of-the-art testing equipment.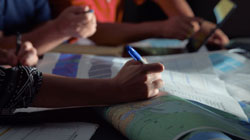 Our patent portfolio is 230 and growing. Together with our customers, our Research and Development Department has led to the evolution of an abundance of innovational new products, safety solutions and more effective applications for the mining, tunneling and civil construction industries.