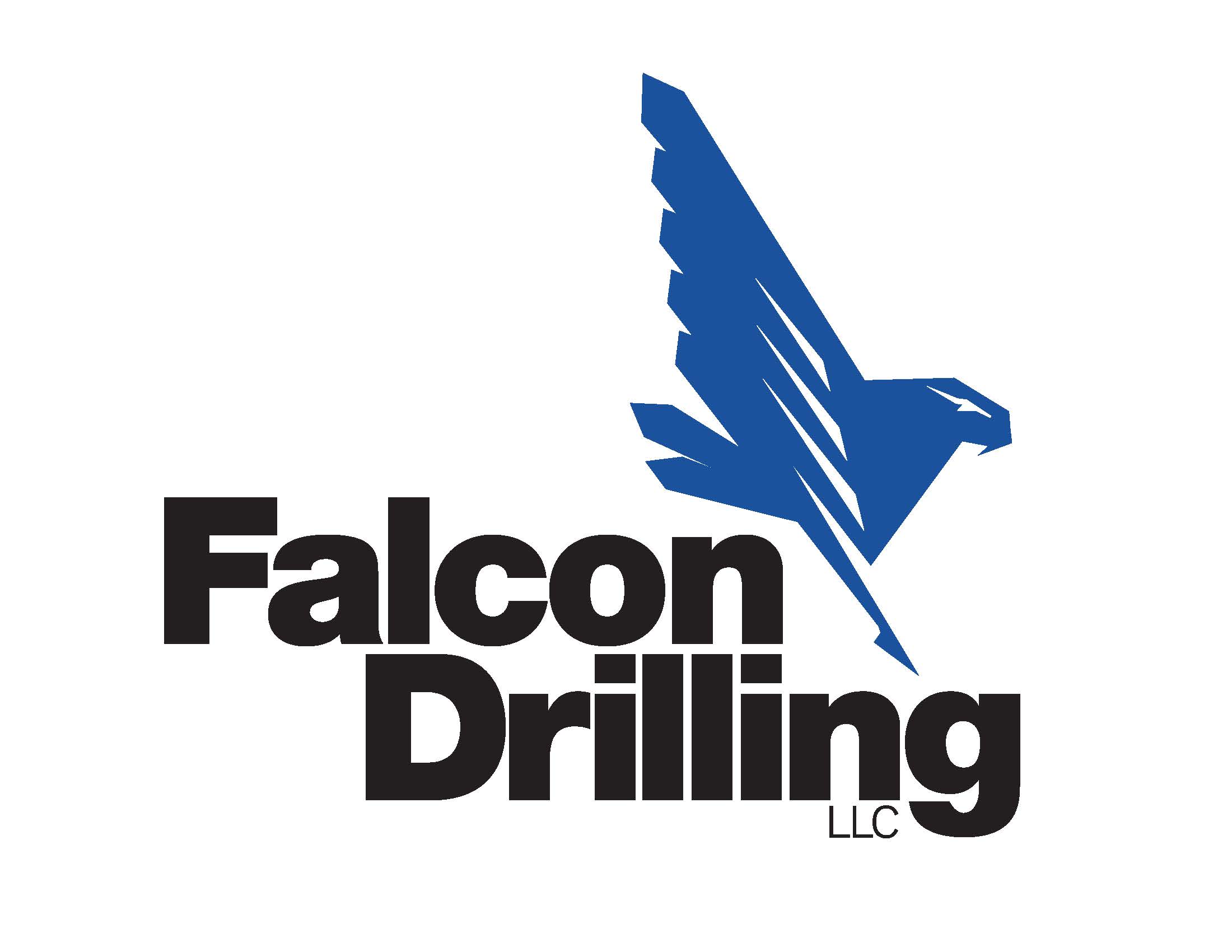 Complete Drilling Solutions and Falcon Drilling, LLC., are proud to announce a merger of their assets to form "The Premier - Top Hole Solutions" based drilling company for the Appalachia and Mid-West gas fields. The combined company will operate under the current Falcon Drilling umbrella and be run by Dan Donahue who will continue as President.
Falcon Drilling will add CDS's Schramm fleet consisting of (1) 130, (1) 200, and our Premiere 250 to their current fleet. Falcon Drilling will also obtain CDS's two augers, Solimec SR30 and CZM EK125, for sound walling and conductor work.
Falcon Drilling's new arsenal will include: (1) Schramm 130, (1) Schramm 250, (7) Schramm 200, (3) MD Cowan Super Singles, (1) Soilmec SR30, and (1) CZM - EK125 auger rig.